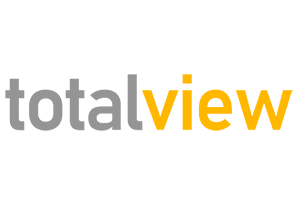 TotalView
Member Short Description
TotalView is based in Athens and is active in the field of earth observation, geographic data and related IT solutions.
Its main suppliers are the top world-class companies in the industry: Maxar-DigitalGlobe, European Space Imaging, Planet, Kongsberg Satellite Services (KSAT), SI Imaging Services (SIIS), SpaceWill, 21AT, Capella Space, CG Satellite, Orbita Aerospace.
Provides solutions for continues monitoring of critical infrastructure, change detection, targeted collection in critical situations, but also solutions for planning and collection of large areas (country level) via satellites.
Implements IT solutions and platform, based on satellite and geographical data for storage, viewing, generating reports/presentations and collaboration between users, in a specialized-secure-online environment.
Social Media