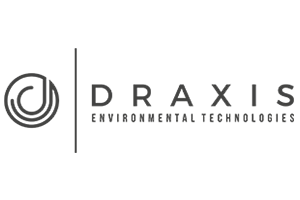 DRAXIS Environmental S.A.
Member Short Description
DRAXIS was founded in 2000 in Thessaloniki, Greece. It is a dynamic company that focuses on developing real life environmental ICT solutions and providing specialized environmental consultation services. The company combines and integrates remote sensing technologies, compound algorithms, numerical modelling, GIS and other datasets to build multi-functional web-based information systems, mobile applications, crowdsourcing platforms, workflow-based digital services and other software solutions. Our expertise focuses mainly on the fields of air quality, weather forecasting, climate services, energy management, waste management, circular economy, and e-government.
Social Media