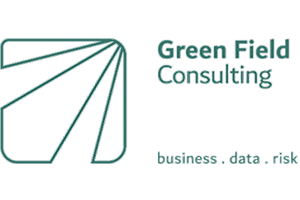 GreenField Consulting L.P.
Member Short Description
GreenField Consulting LP  is a firm located in Greece that offers consulting, training, and research services in the fast-growing fields of business continuity and crisis management. Our mission is to continuously support our clients instrengthening organisational resilience and hence ensure continuity of critical operations in the face of multiple hazards. Μain purpose is to  improve the understanding of how to deal with risks, emergencies and disasters( organizational, financial, physical) but also develop overall concepts and implementation projects for improved business continuity management, crisis and risk management (including for risks in the legal area) and cyber resilience in companies as well as public institutions with the aim of managing their risks – reduce and prevent or reduce damage. GFC is a newly established firm by people with years of experience.
Social Media