The Workshops of DRIC Defkalion for the presentation of advanced technologies in the sectors of Earth Observation, GIS Applications and Spatial Analysis were successfully completed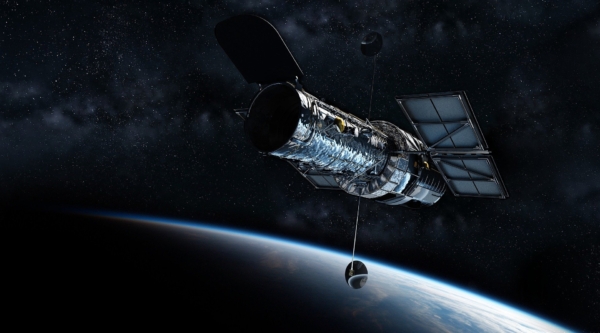 The first round of online Workshops of the Disaster Resilience Innovation Cluster – Defkalion (DRIC Defkalion) that took place from February 16 to March 16, 2022 in the framework of the Work Area "Earth Observation, GIS Applications, and Spatial Analysis" was successfully completed.
The seven fruitful Workshops were focused on innovative technologies and solutions for the prevention, response and remediation of environmental risks. The members of DRIC Defkalion presented key challenges in the sector as well as existing tools and solutions implemented for more effective management and response to natural disasters, environmental crises and civil protection emergencies, with specific examples in areas and application cases.
The recordings of the Workshops are available at the links below:
Stay tuned for the next round of Workshops to be announced soon via our website!